Dogs of the Feather
Dog Trainer in Fairfield, CA
Building confidence in the field one bird at a time.
Dog Training & Testimonial
We Will Always Miss You, Katie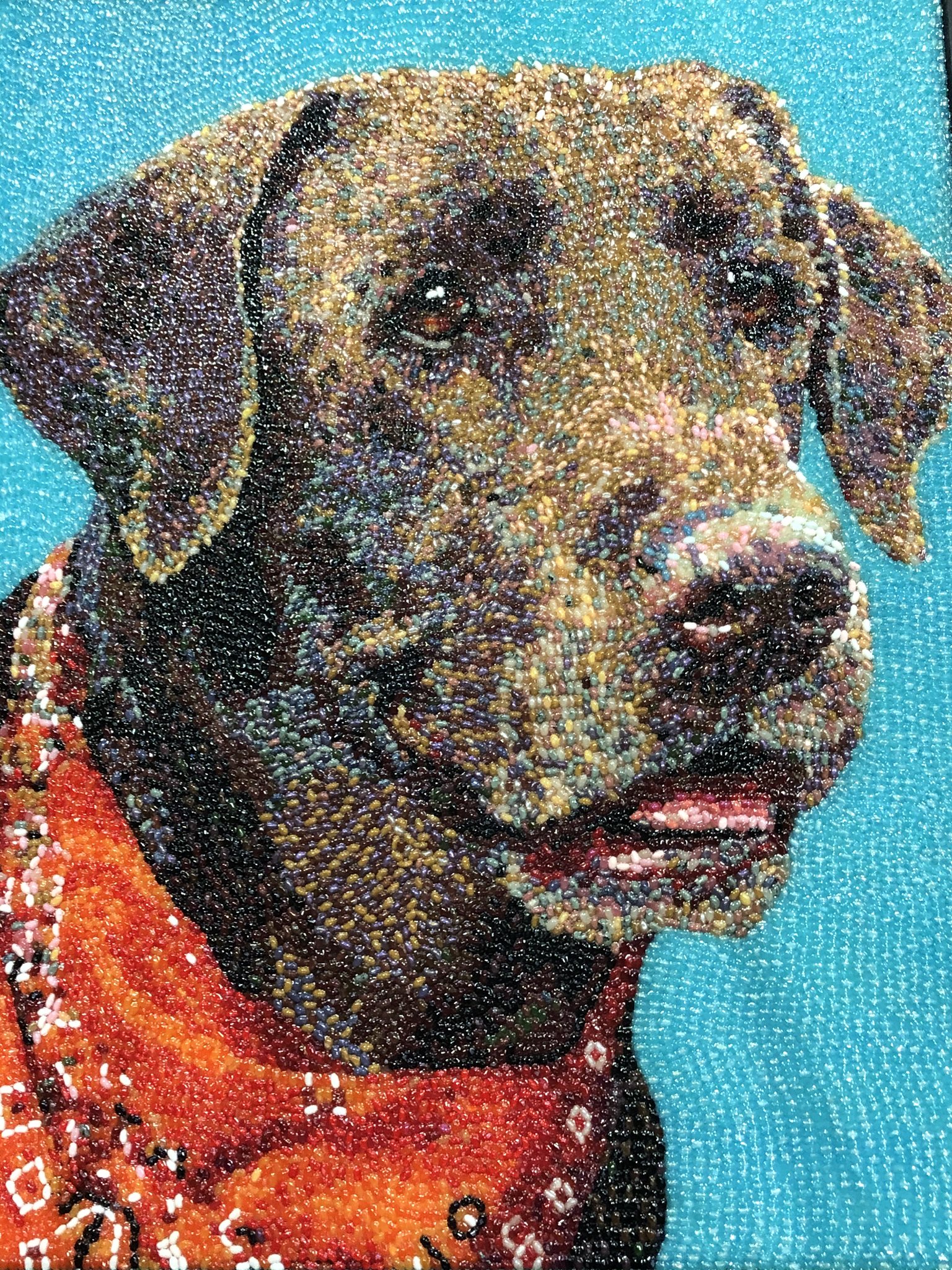 About the Jelly Belly Portrait
A Note from Steve/Owner/Dogs of the Feather
"Your pet is part of the family, but behavioral problems can cause stress and anxiety for both you and your furry friend. Our training services can help you and your pet better communicate with each other and with other pets. From obedience training to hunt training, we will be there for you.  We are experts at understanding your pet's specific needs, and working with you to establish better ways to understand and meet those needs.
Contact us today to learn more about how we can help you meet your expectations and help make your dog a better canine citizen and /or a wonderful hunting companion.  We offer one-on-one dog training and group classes (classes require six or more clients).  Give us a call, we always enjoy talking about dogs.  We look forward to hearing from you soon."