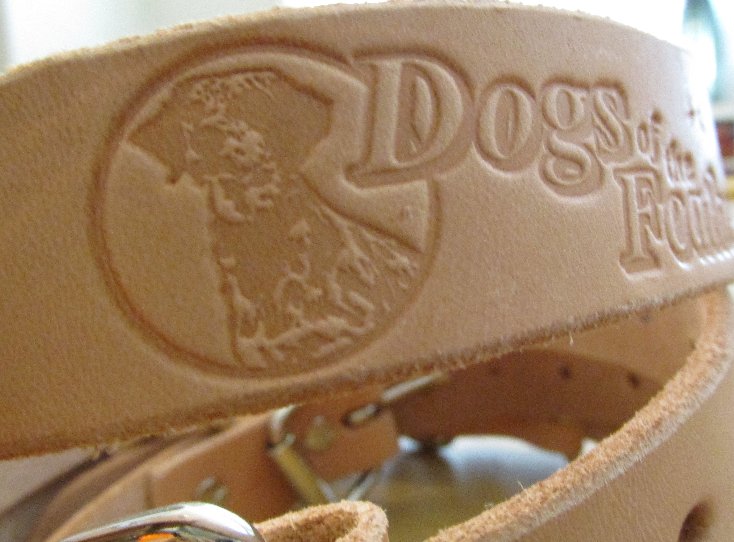 Leather Collars
We offer a fine line of leather collars that are Handmade in the USA. We have them in natural and tan leather with rollar buckles and D rings. Your choice at $19.95 each. Shipping and Handling Charges will apply on all orders. Call us for fees.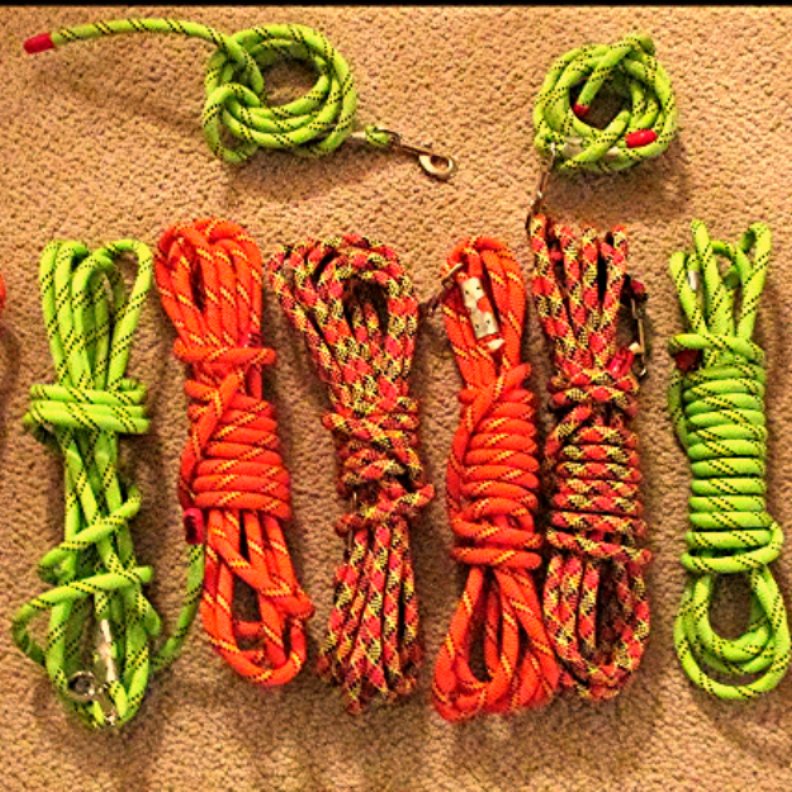 Ropes
All of our Leads, Leashes and Checkcords are made out of high quality climbing rope. It can withstand extreme weather conditions and the toughest of terrain. It comes with a tuff snaphook for attachment to your dogs collar and a endcap to protect the end of the rope. Standard rope sizes 20, 30 and 50 foot. Leads are 3 foot and Leashes are 6 and 8 foot.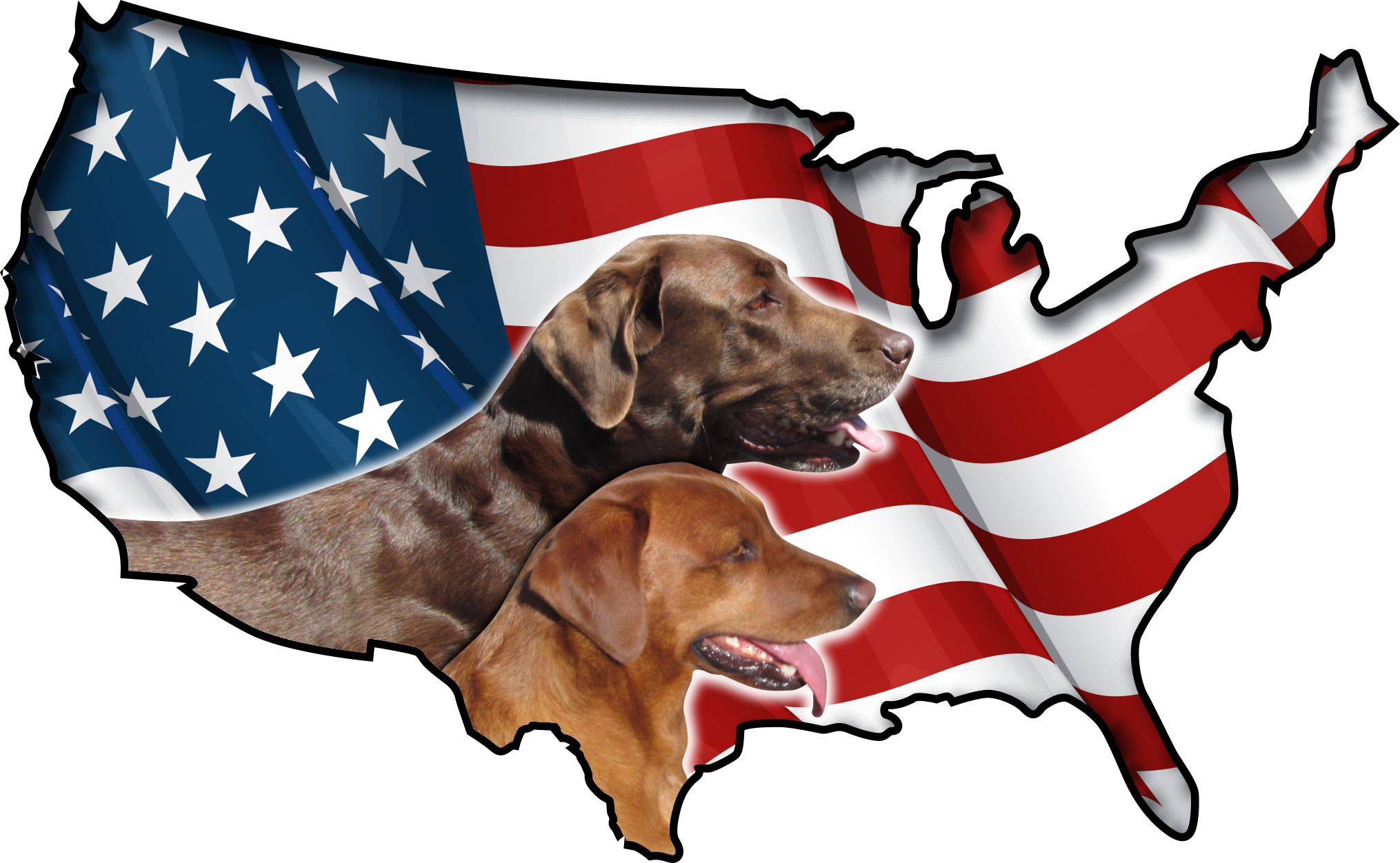 America's Labrador decals
We have America's Labrador decals avialable to install on any window (check local laws before you install on your window) or bumper of your truck or automobile. The decal size is 3.5 inch by 6 inch with the map and flag of the United States of America. Two Labrador's encase this beautiful design. Be the first to put one on your car or truck. The number 1 country in the world with AKC's number one dog for 16 straight years running.
Shipping and Handling Charges will apply on all orders. Please call us at (707) 372-4426 or send us an e-mail with your order request.